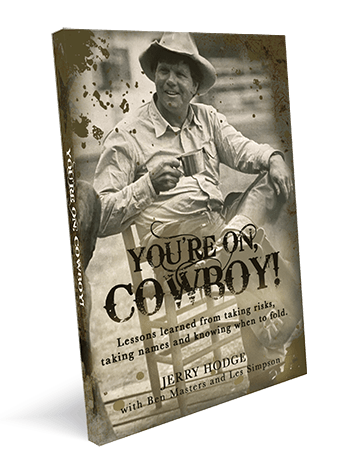 Lessons on life, love and business told with unpolished honesty, humor and a few choice words.


After more than five decades of diligent hustling, relentless persevering and taking a few uncalculated risks, Jerry Hodge had it all. His pharmacy business had grown from a single storefront in Amarillo, Texas to a national brand worth nearly three hundred million dollars. He'd been the city commissioner and mayor for a town he loved dearly. He had a great reputation, even after being embarrassed by Oprah Winfrey on national television. After two unsuccessful marriages, he'd found Margaret, the one true love of his life. And he owned enough Panhandle ranch land to ride his horse from sun-up 'til sun-down without seeing another soul. Life was good. But when a damning diagnosis left Jerry counting his days and saying his pre-emptive goodbyes, he began evaluating his life through a whole new lens. This book offers a look back at the lessons Jerry learned in life and business – the choices he made, the people who taught him about the meaning of integrity, his proudest achievements and the regrets that will never leave him.


Jerry Hodge lives in Amarillo, Texas, where he has been a successful businessman and community leader for almost sixty years.

He purchased a local pharmacy in Amarillo in 1966 and turned it into a multi-million dollar national business by the time he sold it in 2014. He also served as Amarillo mayor and a board member of the Texas Department of Criminal Justice.

After selling his company, Jerry and his wife Margaret have been dedicated to philanthropic efforts to help Amarillo and the state of Texas. He was named 2018 Man of the Year by the Amarillo Globe-News.

Jerry's favorite days are still spent riding horseback through his ranch lands in the Texas Panhandle and New Mexico.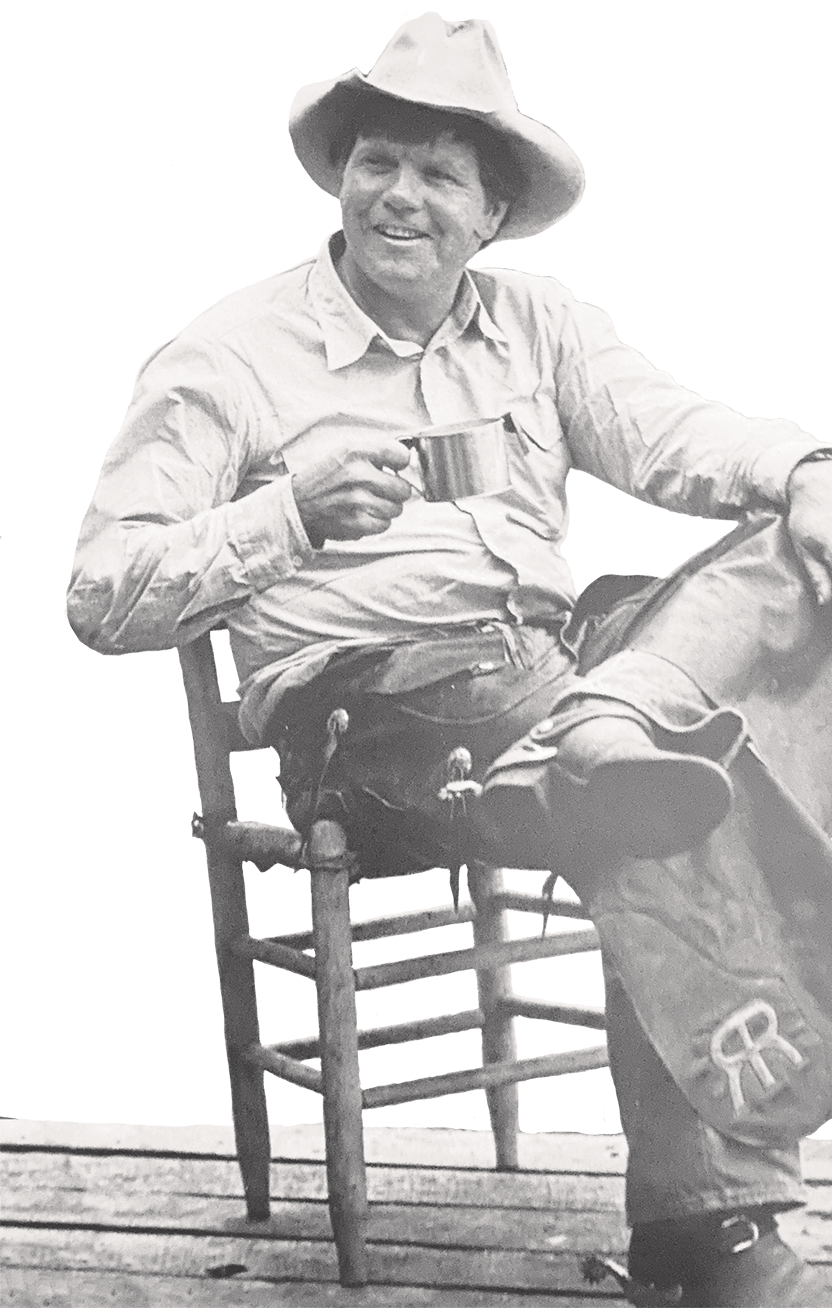 "Unlike many who succeed in business, Jerry underscores the old-time values of integrity, loyalty, trust, and giving back for true success. If you are a younger person with a small loan and big dream this book is a must-read. If you are long past this phase of life, it is a good yarn that lets you reflect on your own journey."
"A few days of working cattle with Jerry Hodge taught me more than high school, college, and graduate school. I have watched Jerry use his authentic style to create relationships and inspire trust with cowboys and executives of large organizations. Very few people are immune to his folk wisdom and charm."
"Jerry is the only person I know who took on Boone Pickens and Oprah Winfrey and lived to tell the tale."
"My good friend Jerry has had an exciting life. This book will give you insights into the lessons he's learned from some of his ups and downs."
Sign up now for our email list to stay up to date
on all things Jerry Hodge!
© Copyright 2021 Jerry Hodge
Site design by: The Artist Evolution